Yes! Winter has been beaten back for another year--finally. Don't get me wrong, I like some snow and a little brisk weather. Fresh fallen snow blanketing the countryside is a beautiful site. This year though, I'm really looking forward to spring and summer.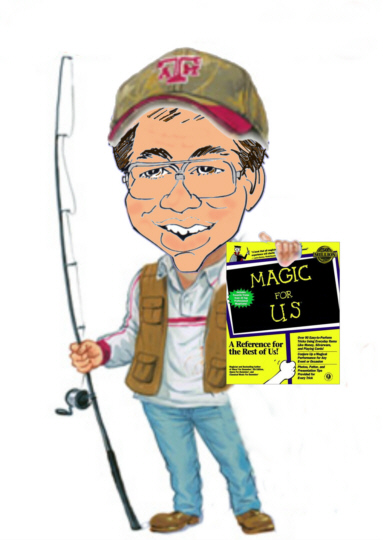 I've been busy putting together a new show which I'll be revealing in libraries throughout Wisconsin and Illinois this summer. It's a fun show that, as always, emphasizes reading. It's called "Goin' Fiction -- Get Hooked on Books" . Think of it as an educational variety show. Magic, music, a game, ventriloquism and plenty of fun. I'm looking forward to the new season. Can you tell?
Get ready, 'cause here I come.